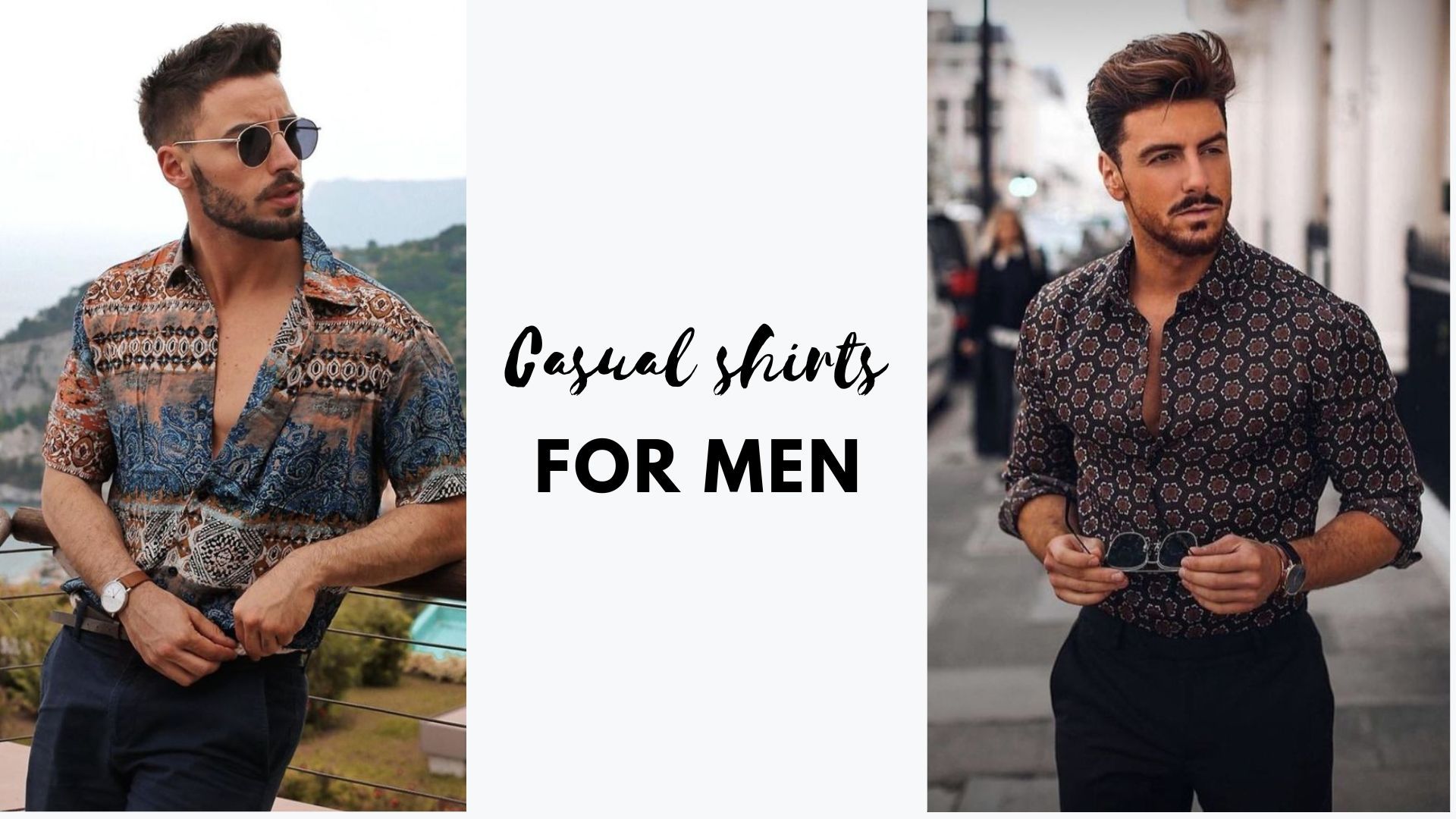 Shirts were first used as an undergarment by males when they were invented. However, as time passed, the shirt not only became an item of outerwear, but it also evolved greatly in terms of size, style, and type. Men's shirts now available in a wide selection of styles, fabrics, and even color's. Men's shirts are widely classified into two major categories based on the occasion of use: formal shirts and casual shirts. While casual shirts are worn for everyday wear and even fun activities, formal shirts are worn for important occasions such as weddings, meetings, presentations, funerals, and so on.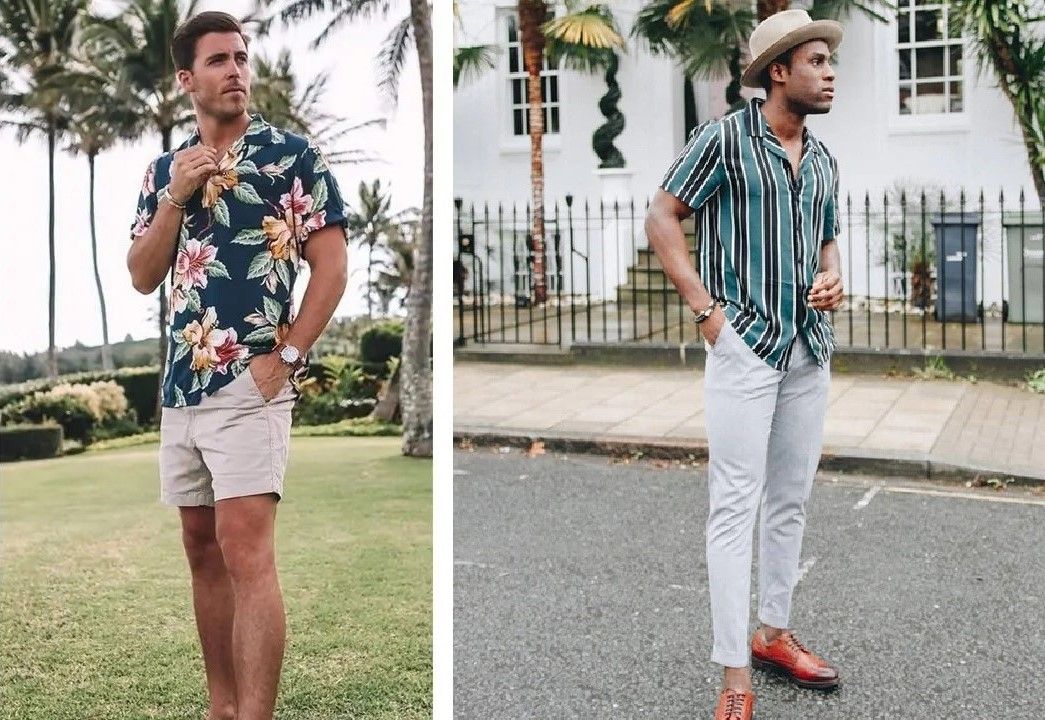 There are many options available when it comes to casual men's shirts. These shirts are available in full and half sleeves, and they may be worn both tucked in and untucked. Unlike most formal shirts, casual shirts do not require pockets and are available in a variety of hues and tones. Casual shirts come in a range of styles and designs, including checks, prints, motifs, some text, photographs, and so on. You may also pick casual men's shirts that are designed to be worn on beaches and are known as Hawaiian shirts because they include pictures of coconut palms, sand, and beaches printed on their fabric.
With so many casual shirts to pick from, it might be tough to choose the perfect one. The ideal method to pick men's shirts is to consider a man's personality, taste, and style, because not all guys will feel comfortable with all of the numerous types and colours of casual shirts on the market.
Kimi Hub is a prominent distributor of high-quality men's apparel at extremely low costs. For nearly two decades, the firm has catered to the apparel needs of fashionable guys, offering men shirts manufactured from premium fabrics and the most recent patterns. For additional information click here.
---
1 comment
---
---