Are you wondering how to incorporate the latest fashion trends into your wardrobe? Look no further! At Kimi Hub, we believe that fashion is all about self-expression and having fun with your personal style. Here are a few tips to help you style the latest trends like a pro:
Follow fashion influencers and stylists: One of the easiest ways to stay up-to-date on the latest trends is to follow fashion bloggers, influencers, and stylists on social media. They often showcase the latest looks and offer tips on how to wear them. You can also check out fashion magazines and websites for inspiration, as well as attend fashion events and shows in your area.
Mix and match: Don't be scared to mix and combine items to create your own design. Try pairing a trendy top with a pair of classic jeans, or layering a statement jacket over a simple dress.
Accessorize: Accessories can make a big impact when it comes to styling the latest trends. A bold necklace, scarf, or bag can instantly update any outfit.
Play with proportions: Fashion often involves playing with proportions, such as pairing an oversized top with a pair of skinny jeans. Experiment and determine what works for you.
Have fun: Most importantly, remember to have fun with fashion and wear what makes you feel confident and comfortable.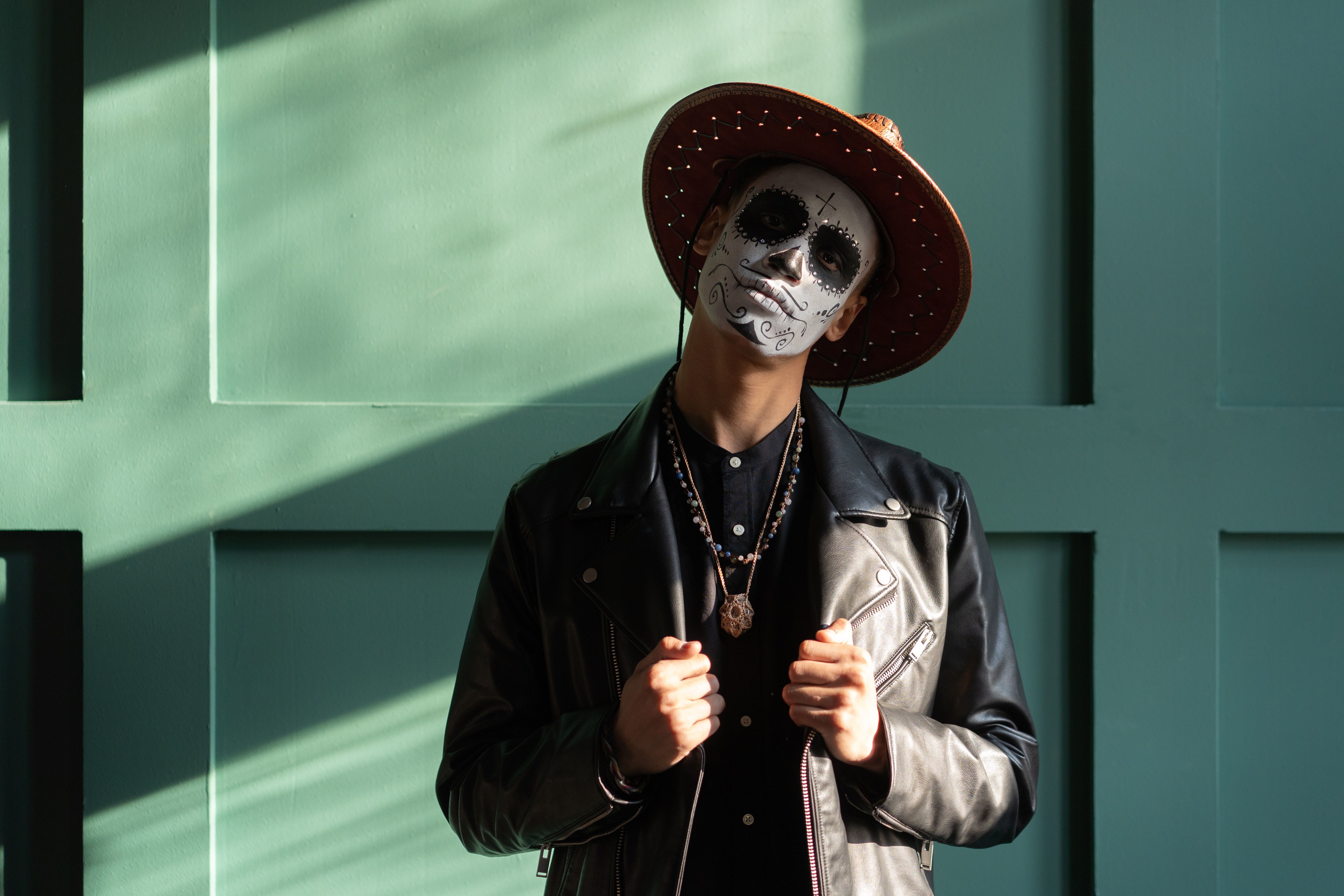 At Kimi Hub, we are constantly updating our selection to bring you the latest and greatest fashion trends. From statement pieces to classic staples, we have something for everyone. So why wait? Start experimenting with the latest fashion trends and show off your personal style today!
---