Crop tops in a group Prepare yourselves! I'll show you several outstanding crop-top styles that will steal everyone's breath away in this tutorial. Crop tops not only allow the skin to breathe (which is very crucial in the summer), but they're also incredibly beautiful and sensual. There are so many different varieties of crop tops accessible in the fashion industry, including puff sleeves, bandeau tops, spaghetti tops, halter necks, and off-shoulder styles, that there is one for every mood and style. So, without further ado, let us begin!
Jeans with a crop top: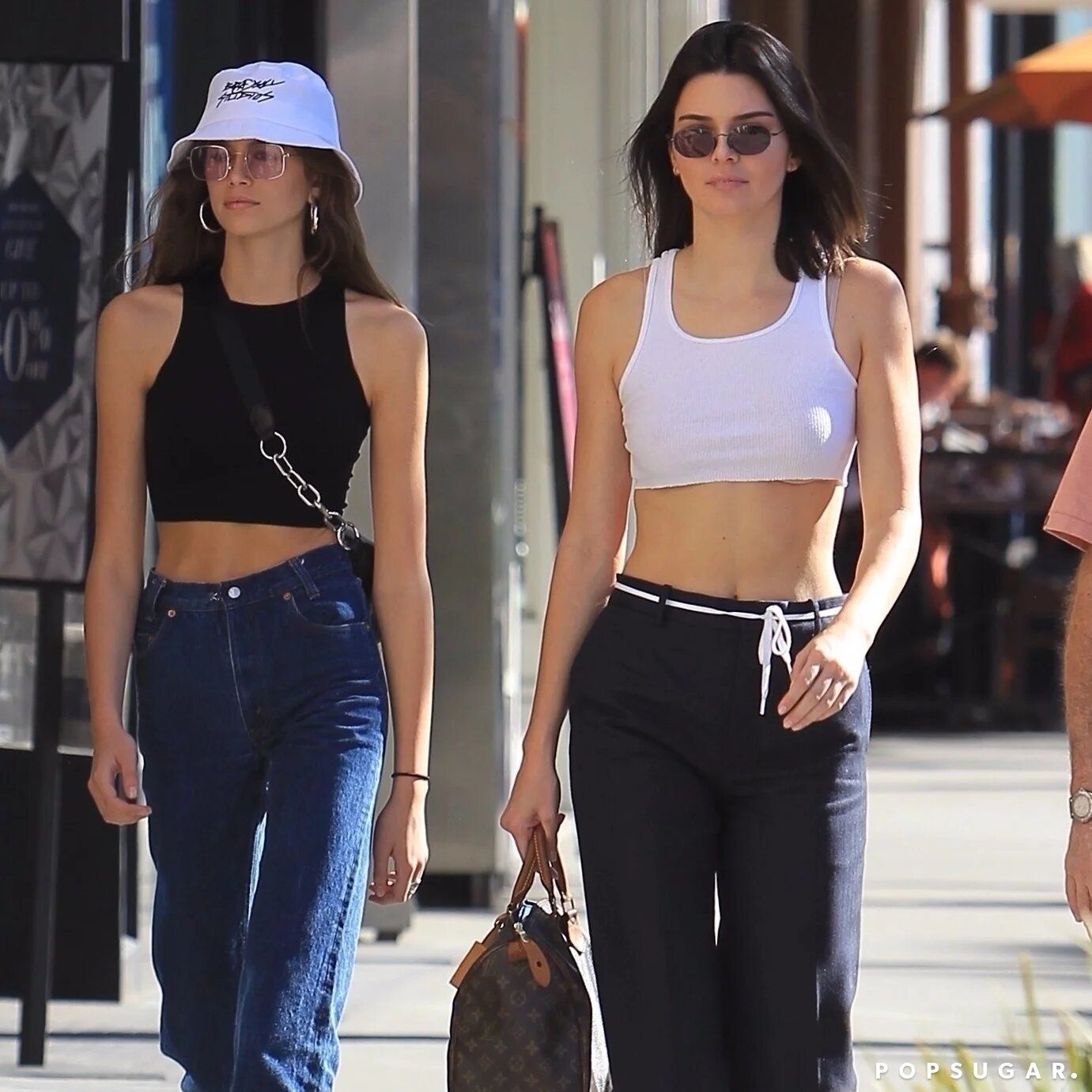 Crop tops look great with colour white & black, low-waisted, high-waisted, mommy pants, flared or bootcut trousers. One simple method to wear your crop top is to match it with a pair of jeans. You have nothing to worry about because it goes with any type of jeans. Wear some accessories and some beautiful footwear. You're ready to go!
Crop top with skirt: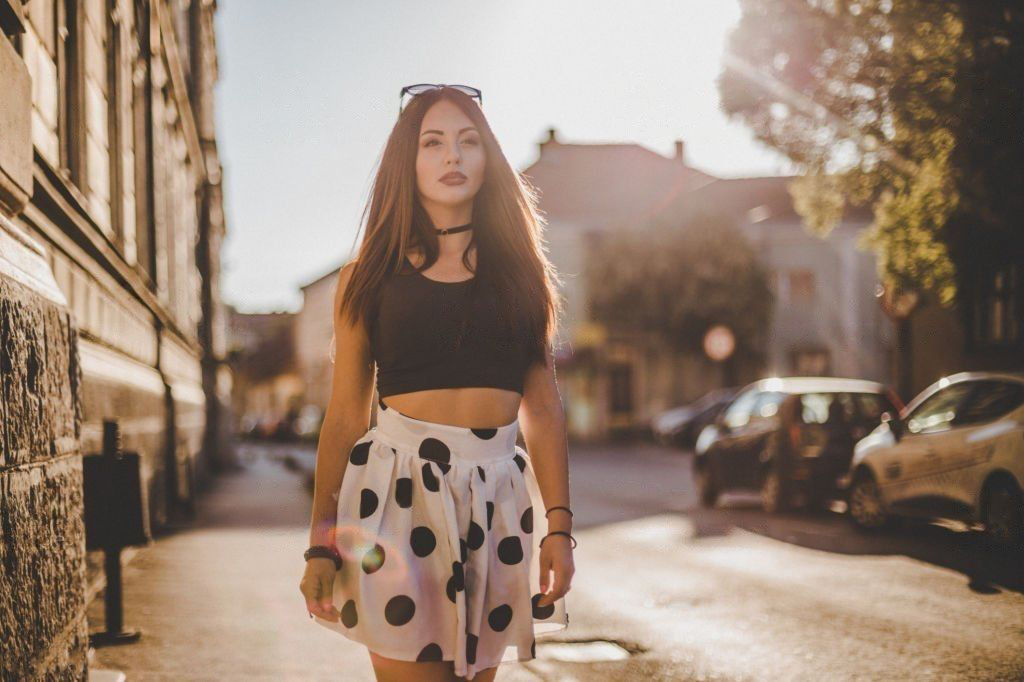 Crop tops are well-known for looking great with short or maxi skirts. It is thought to be incredibly fashionable and trendy. So, the next time you have an unexpected weekend party, don't be too concerned. Simply put on your favourite crop top, a lovely and fashionable skirt, and a stunning neckpiece. A crop top can also be worn with a classic lehenga or skirt. It has an Indo-western flavor about it!
Pro tip: Wear a crop top with a hot and sensual side-slit silky skirt to earn extra praises.
Crop top with shorts:
This look will never go out of style! Simply combine a gorgeous halter crop top with faded denim shorts or Bermuda shorts and you're set! It's the ideal and attractive dress for any occasion with your friends or boyfriend!
Crop top with trousers and jacket: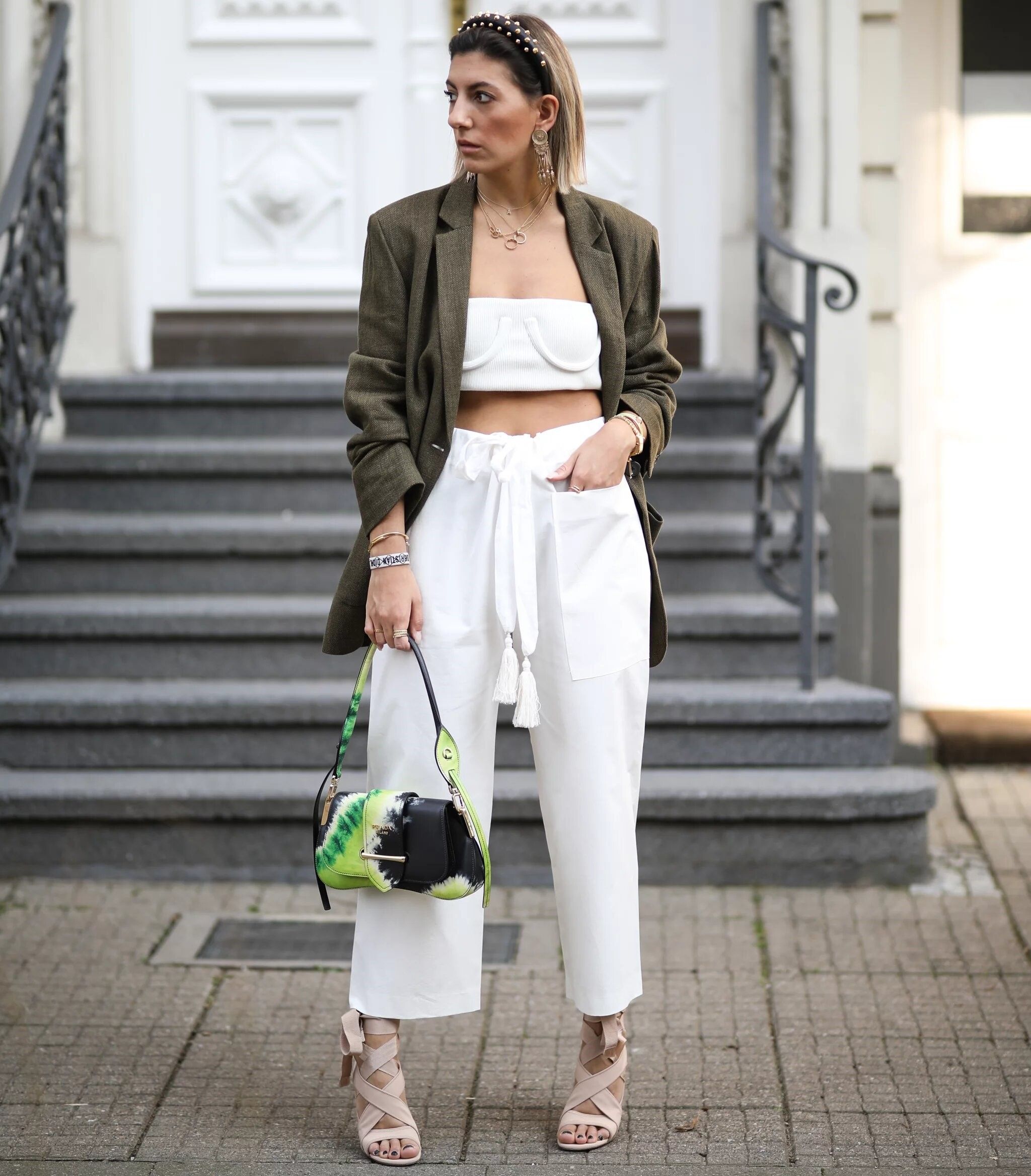 Pair your cropped top with a denim jacket, whether it's black, nude, or white. Wear black slacks, a black crop top, and an embroidered denim jacket for a simple outfit!
Saree with crop top: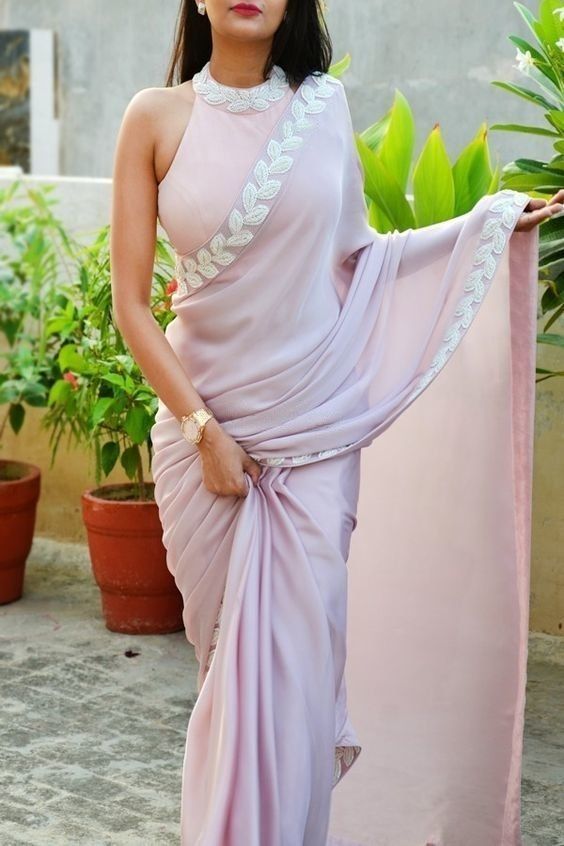 Have a function coming up and no blouse prepared? Isn't it the worst feeling? Not a problem! Wear your saree with a basic white or black crop top. This will definitely give you a trendy but desi vibe! Off-shoulder and ruffled crop tops also look great with sarees and are now in style.
That's all for now, ladies; here are a few crop top designs to try this summer! Wear them with the appropriate accessories to nail any style!
---