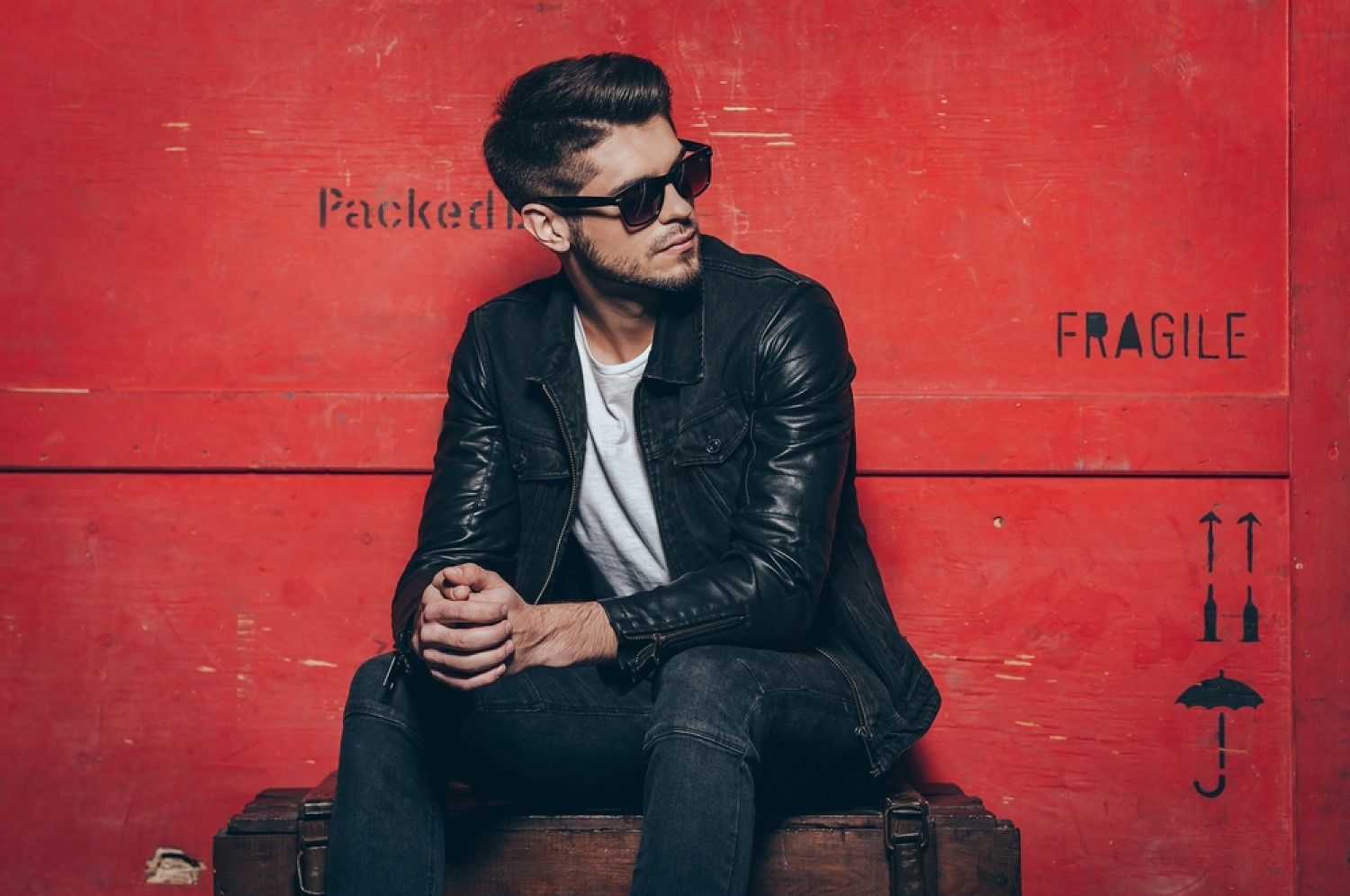 Winter is on its way. Where can I get the best cotton jacket in the USA?
What  Is a Jacket?
A jacket is often more form-fitting, lighter, and smaller than a coat, which is outerwear. Jackets are made from a range of materials, including cotton and wool, which influences their insulation and design. Jackets are normally no longer than the waistline and are available in a range of styles for both men's and women's clothing.
Jacket materials most commonly used
Jackets are produced from a number of materials, each of which influences the shape and function of the garment:
Shearling Jackets
Shearling is a fabric created from processed sheepskin or lambskin with wool on one side and suede on the other. Shearling jackets are extremely breathable and versatile, but they may also be rather hefty. There are also synthetic shearling mixes available, which add warmth and softness to the cloth.
Wool Jackets
Wool is an excellent material for winter jackets since it is warm, substantial, and timeless. Wool mixes are also available, which combine wool with acrylic or polyester elements to make it softer or more flexible.
Polyester jackets
A plastic-based compound that is soft and water-resistant. Polyester is a lightweight fabric that is commonly used in windbreakers. It is, however, thin and inefficient as an insulator.
Fleece Jackets
Fleece is a 100% synthetic fabric, meaning it is entirely constructed of polyester plastic fibres. Because it is soft, insulating, and breathable, a fleece jacket is a popular winter garment.
Cashmere Jackets
Cashmere wool is generated from specific goat breeds such as cashmere goats. It is considered a higher quality since it is often harder, softer, and more insulating than normal wool.
Cotton Jackets
Cotton is a fluffy, soft natural fabric that may be dyed in a variety of colours and is an excellent insulator. Cotton is not waterproof and provides insufficient wind protection. Kimi Hub new collegiate cotton jacket line is currently available.
leather Jackets
To manufacture leather, the skins of various animals are tanned. Although leather comes in many different colours, some of it is dyed black or brown. Plastic - Based imitation leather waterproof and supple, but Natural leather is not waterproof.
Cotton jackets
A cotton jacket is composed of numerous unique components, each of which performs a specific function. Not all jackets will include the following aspects, and custom tailored jackets may include extra features or construction:
The lining
The lining is the material beneath the outside layer of the jacket that gives it shape and keeps any extra stuffing in place.
Pockets
Some jackets include pockets on the chest, front, or lower or upper inside of the jacket.
Hood and Shell
A hood is a head covering that is attached to the back of various clothing collars. The shell is the outer layer of the jacket, and it can be a variety of colours and materials, as well as waterproof or water-resistant.
Material for filling
The filling is the material injected between the shell and the lining. Insulation is provided by the filling, which is often made up of down feathers or synthetic down.
Click here to Learn more or Purchase a Jacket.
---
1 comment
---
---